ASDL Hosts Delegation from Japanese Aerospace Industry
ASDL Hosts Delegation from Japanese Aerospace Industry
February 14, 2023
1 mins read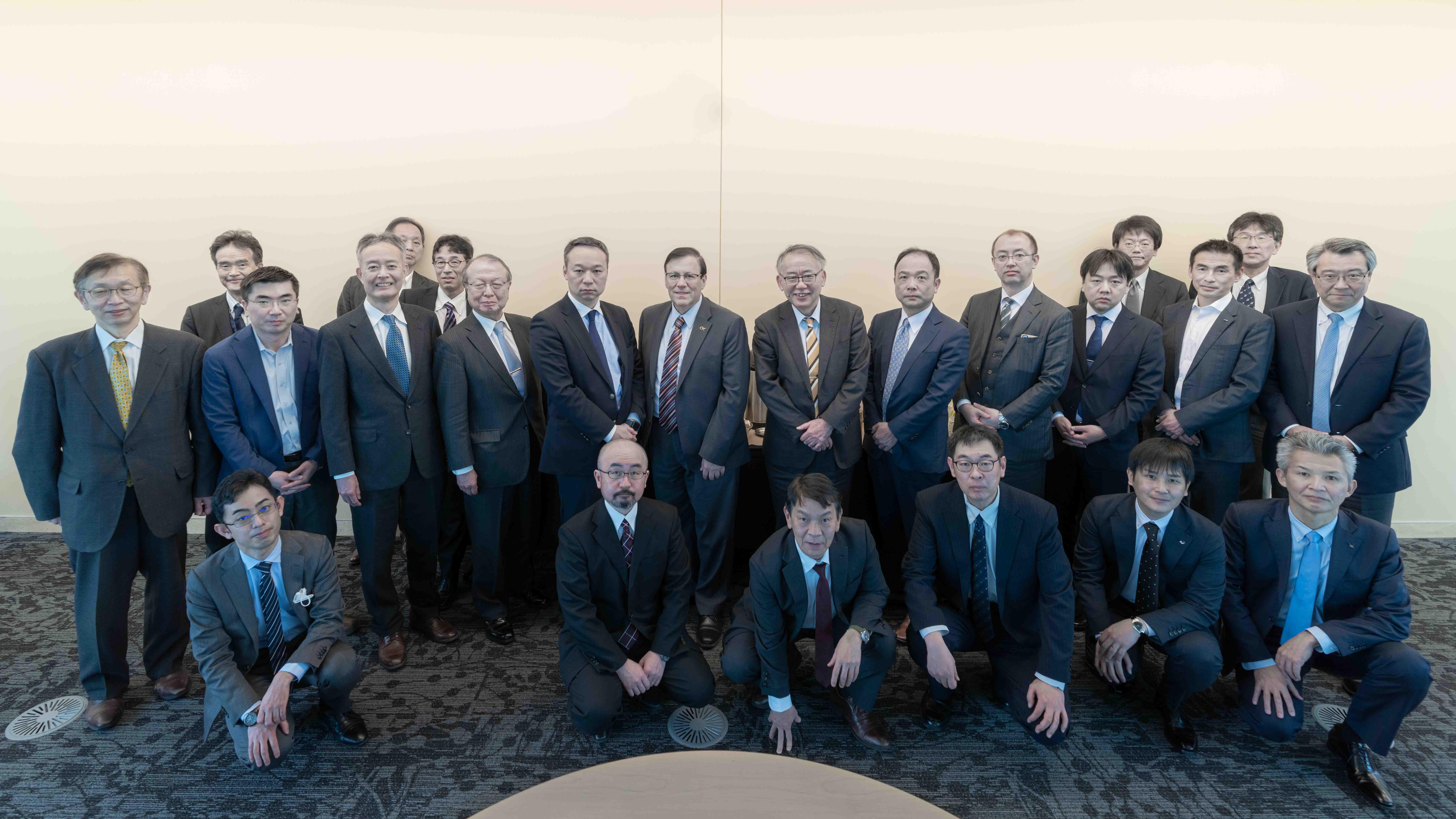 On 15 February, ASDL hosted a meeting with the Society of Japanese Aerospace Companies (SJAC). The delegation was composed of 24 representatives from a number of Japanese aerospace companies including IHI, Subaru, Kawasaki Heavy Industries, Mitsubishi Heavy Industries, Japan Aircraft Development Corporation, Japanese Aero Engines Corporation, and the Ministry of Economy, Trade and Industry, among others. The delegation was conducting a trade mission to the United States, during which they visited the Boeing facility in South Carolina and Delta and Georgia Tech in Atlanta.
During the meeting, Prof. Dimitri Mavris briefed the delegation about ASDL's recent research in the areas of Model-based System Engineering and Sustainable Aviation Fuels.
Founded in 1952, SJAC has 85 members and 43 associated members. Its mission is to represent the interests of the Japanese aerospace industry, focused on production enhancement and trade expansion of aerospace-related products.